As a sophisticated destination for excellent cuisine, the Auberge de la Vieille Ferme enjoys the best of food and flavours. Whatever your pleasure, the highest standards are those of the Auberge de la Vieille Ferme.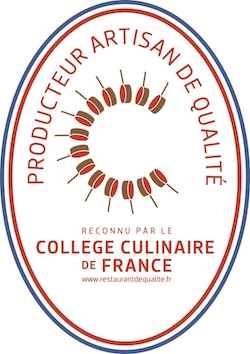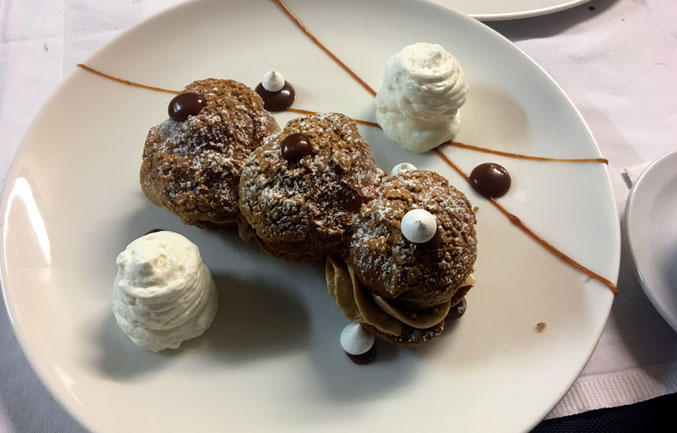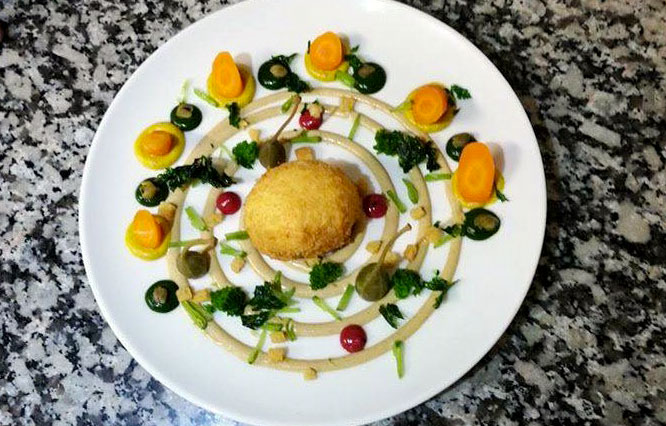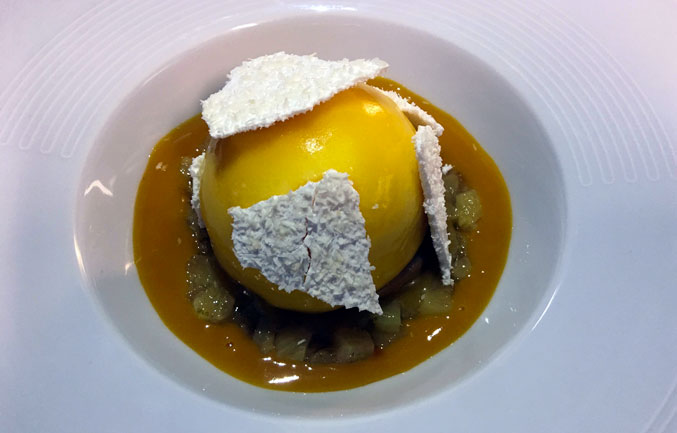 The Entries
Crispy egg with bacon

Crispy crunch Onions/Lardons

12.50€

Salmon Trio

Smoked, Gravelax and Rillette, Old Farm Way

15.50€

Duck Foie Gras Terrine

Toasted brioche (extra 8€)

22.50€

Fine Pie

The Hazelnuts and Butternut

12.50€

Burnt leek, Gillardeau oysters

Butter Algae – Citrus fruits

12.50€
The Fish
Salmon half cooked

Crunchy Black Tiger Shrimp, Wok style noodles

19.50€

Milling cod

Leeks and shells in curry sauce

19.50€

Roasted scallops

Topinambour purée/Compiégnois truffle (Sup 12€)

34.50€
Meat
Yellow chicken supreme

Roasted apples / Carrots / Mushroom dousele

20.50€

Goldened calf sweetbread apple

Trim of the Moment (extra 12€)

31.50€

Black Angus Beef Tone Bib "Black Angus"

Darphin apple, Bearnaise sauce

18.50€

Quasi of veal in a popcorn crust

Butternut puree

20.50€
Les Fromages
Sandstone cheese plate from the market

9.90€
The Desserts
Profi/Brest "reviewed and corrected"

9.90€

Millefeuille with vanilla

Bourbon

9.90€

Ananas in three ways

Confit / Sorbet / Emulsion

9.90€

Lemon emulsion

Sand / Meringue

9.90€

Crunchy Dome

9.90€
Menus
Our Menu: served every day

Starter / Main course / Cheese or Dessert

32.90€

Our formulas: Only served at noon from Tuesday to Friday

Starter / Main course or Main course / Dessert

23.00€

For your comfort and that of your guests, we ask you to choose your dessert when you place your order. Thank you.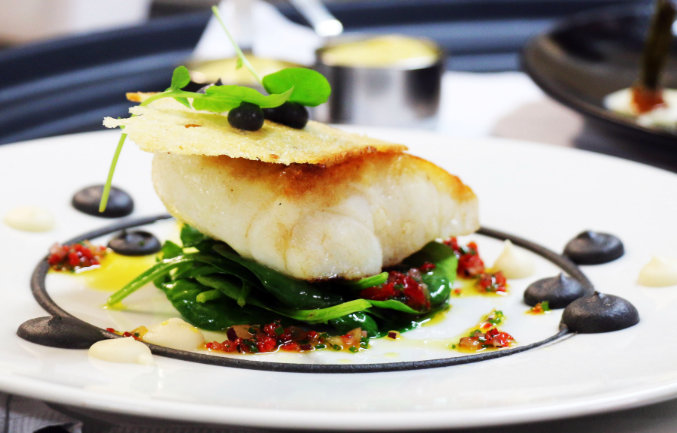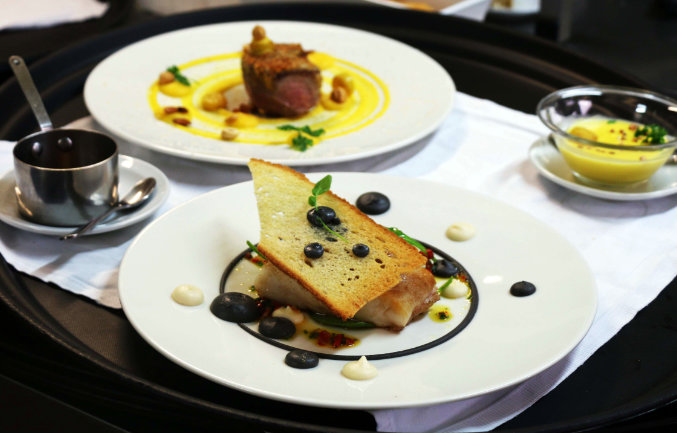 Menus for groups
(from 12 people. The reservation option is maintained until 15 days before the date. The choice must be only for all group members and must reach us 8 days before.)
Menu at 48€50

All-inclusive menu
Menu at 58€50

All-inclusive menu